Planning + Landscape
|
Fabrication
ako|营造组是一个年轻、精干、充满设计能量的综合型团队,立足景观设计与城市规划,专注于提供超越主流标准的、高度定制化的景观营造、空间设计、规划改造、场地更新、文旅策划及其他相关创意设计专业咨询服务。
ako组员背景高度多元化,既具有国际审美视野和跨界专业融合力,同时亦对在地文脉及用者的日常轨迹充分尊重和解读;团队主创根植精品项目设计营造领域多年,与融创、新鸿基等高端客户有长期固定的合作。
团队立足景观设计与城市规划,以深入的调研为基础,以严谨的理性逻辑为手段,无界整合建筑设计、空间规划、城市设计、场地改造、文化产业策划、生态修复、主题园区等多个领域,汇聚艺术、生态、植物、环境工程等多专业的技术力量,以针对场地问题孜孜索寻最卓有成效的系统解决对策。
我们相信"每个独一无二的场地都应有专属的极致设计营造之道",期许通过跨界且融合、紧密又独立的工作方式,为不同的场地孜孜索寻最卓有成效的系统解决对策,由小及大,从而改善城市人居环境品质,带来独特的、美好的、感人而富有灵魂的可续空间。
ako studio is a young, concentrated and design-motivated team, based on landscape design and urban planning, focusing on providing highly customized and extraordinary landscape design, spatial design, site planning and field renovation, tourism planning and other design-related professional consulting services.
ako team has a is highly diversified background which not only giving an international aesthetic vision and cross-profession design integration, but also providing sufficient respects and understanding to the local cultural context and user's daily life track. The chief team members have devoted in the sophisticated design and construction field for many years, which has built up strong and long-tern collaborations bonding with High-end developers such as SUNAC and SHKP.
Believing that "every key site deserves exclusive design to sustain its life-long operation", we keep seeking the most capable design solutions for various different sites, through cross-border and integrated, close but independent working philosophy. It can be imagined that with our minor but continuous design devotion, should our urban living environment's quality be improved, and also creating the unique, poetic, touching and also soulful human space.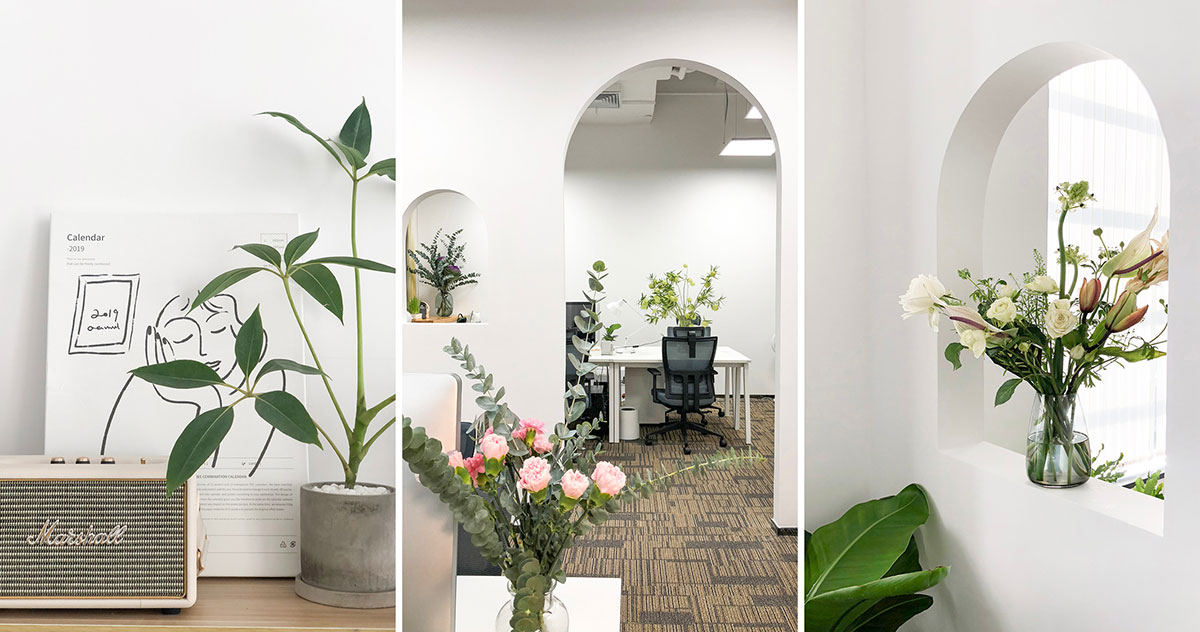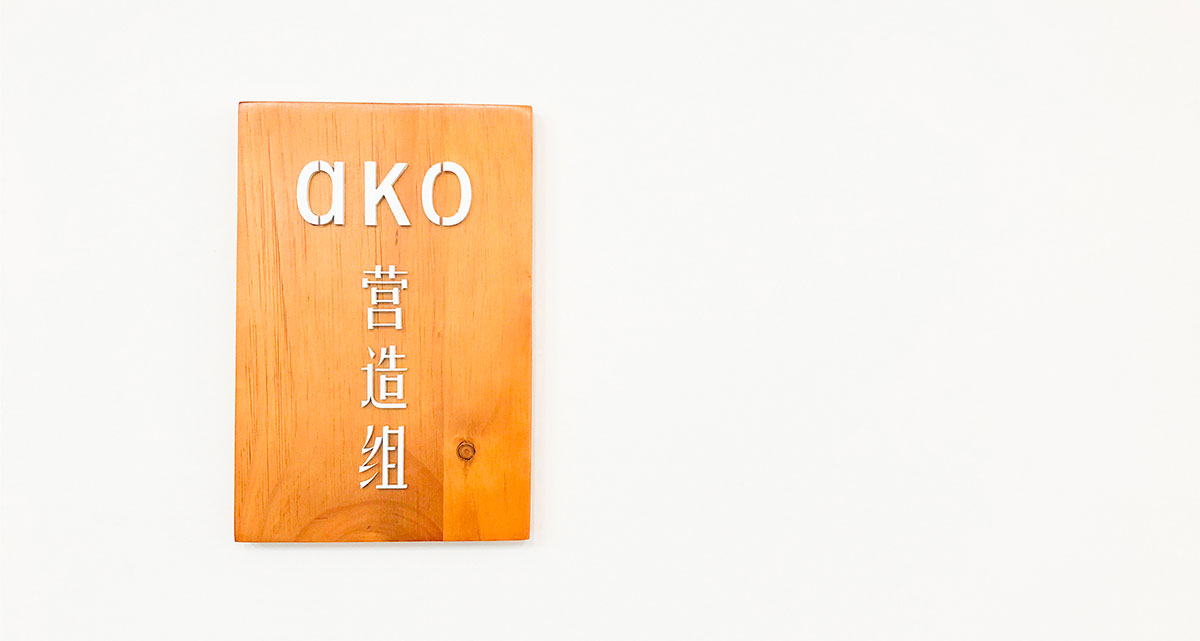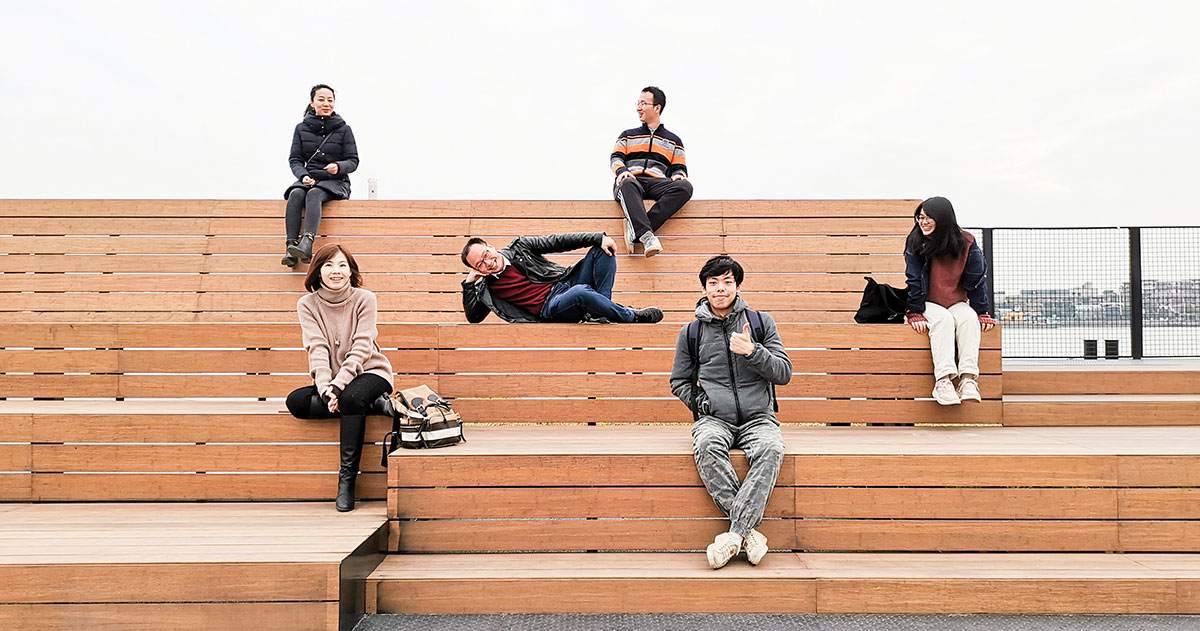 Location: 广州市天河区林和中路136号三楼JIC办公室22-23
Room 23, JIC Office 136 Linhe Rd.Tianhe District, Guangzhou, China 510600
wechat:ako-studio
E-mail: admin@ako-studio.cn